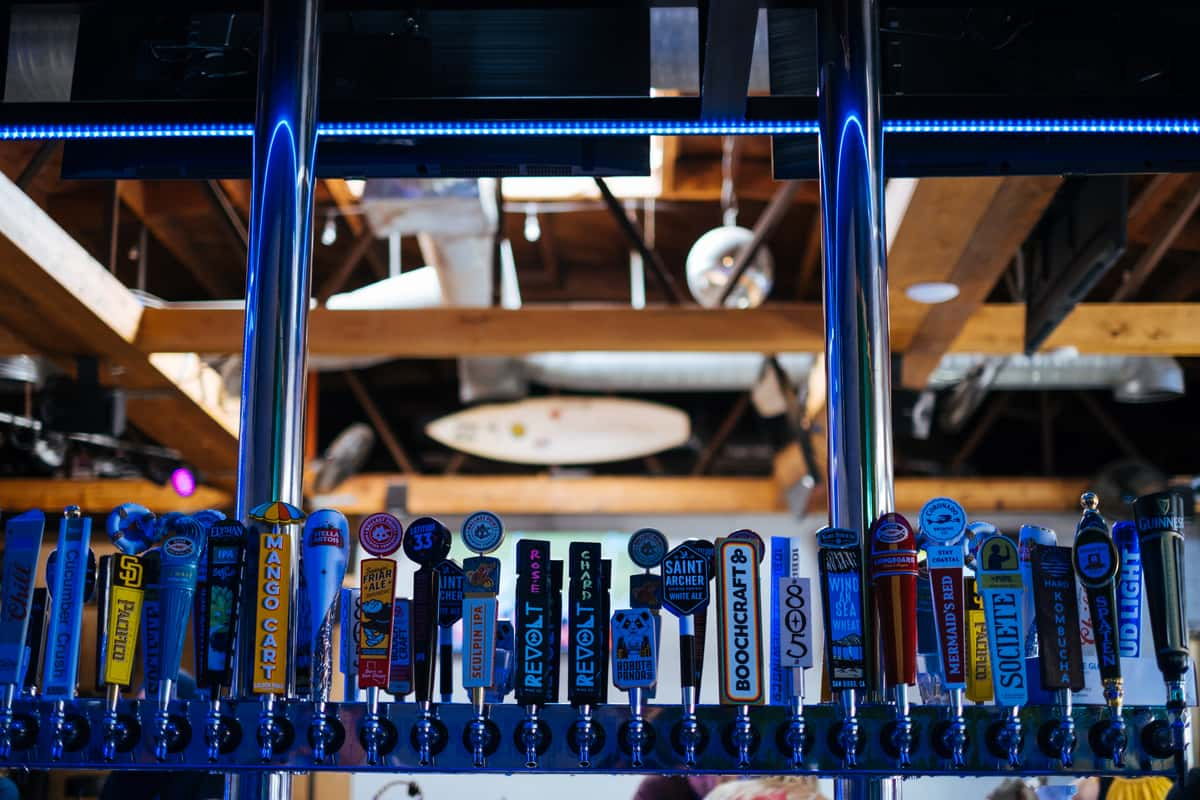 Giving Back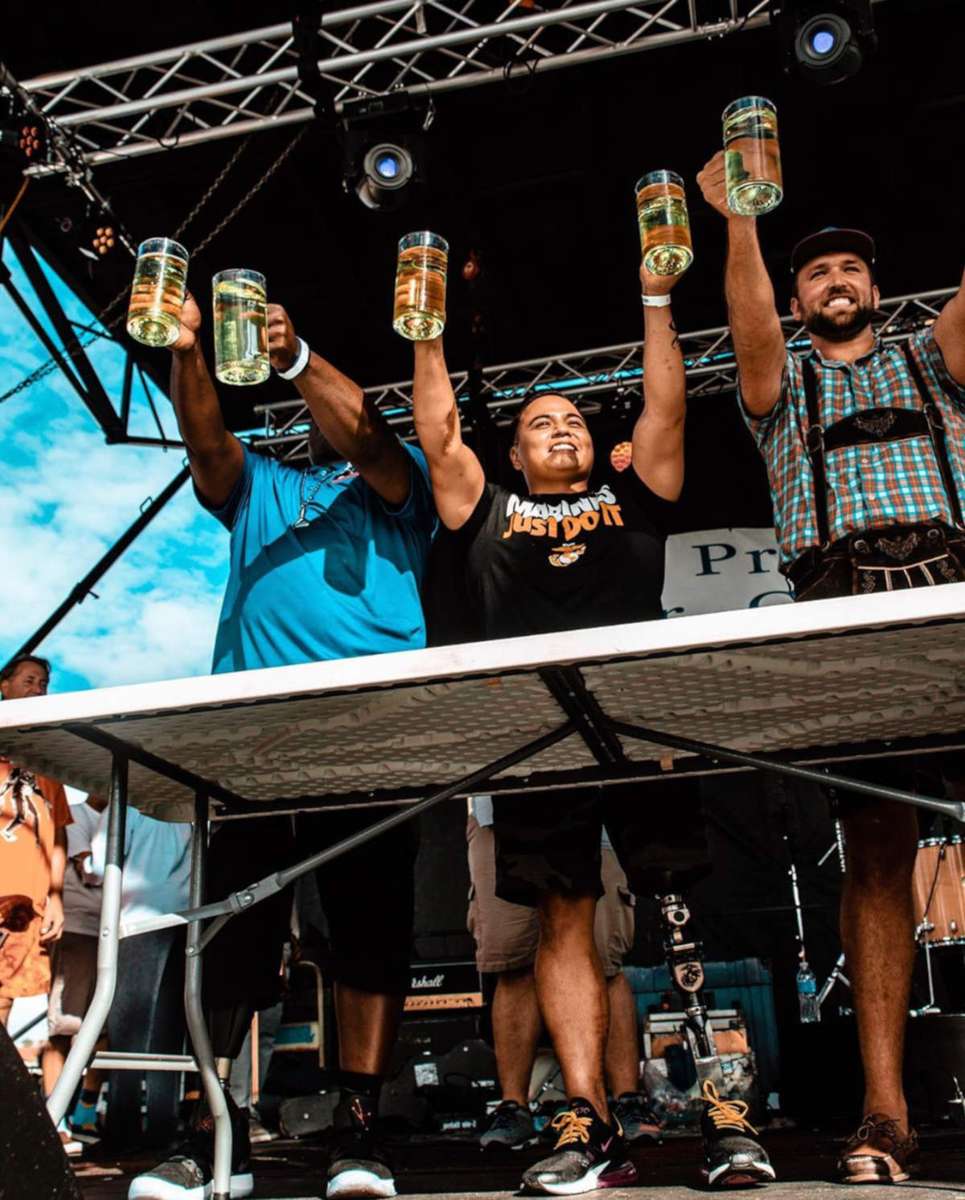 Giving Back
The Ownership of 710 Beach Club has helped create community groups such as Pacific Beach Citizens Patrol, Discover PB, and Pacific Beach Fest. Staying active in these organizations and continuing to stay involved through collaboration, events and neighborhood gatherings our sole purpose!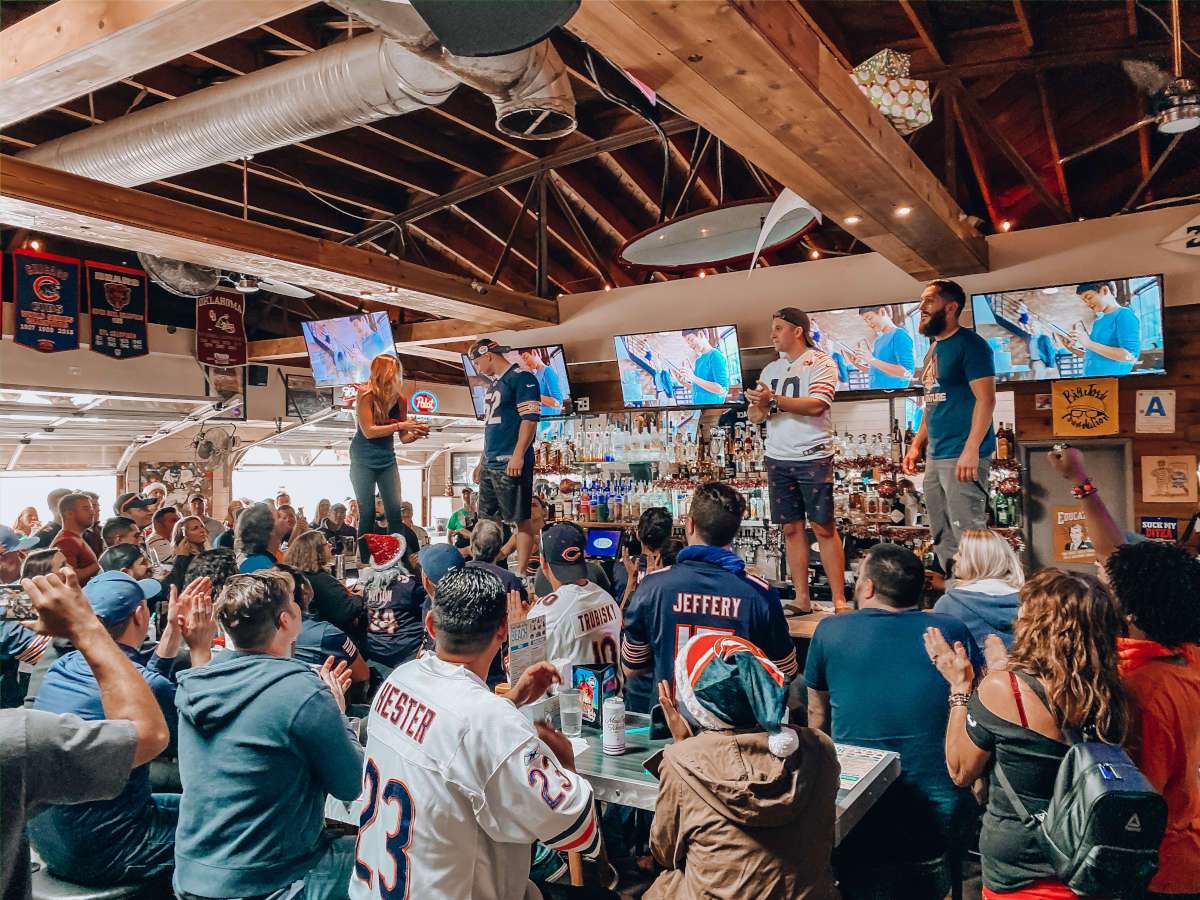 710 Partnerships & Organizations
We're a proud partner of the Warrior Foundation Freedom Station and together, we've helped raise over $100,000 within the last 3 years! As well as Toys for Tots for Marines. We're honored to be the #1 bar for consistently raising funds, donations, and awareness for the past 6 years.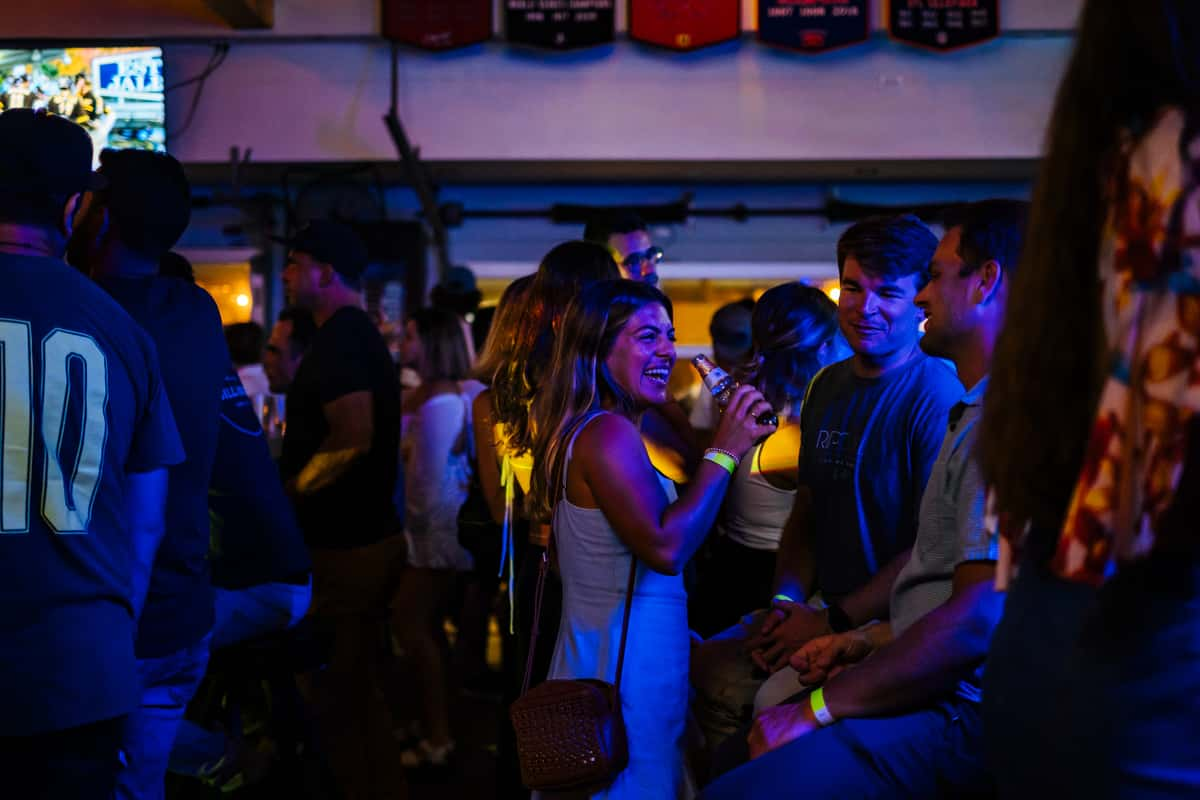 Live Entertainment & Community
Every week we honor our military through Monday Specials! All you have to do? Show your ID whether you are a veteran or still active, and come enjoy some drinks and food on us! Please feel free to ask the bartenders or waiters on staff about what events/fundraisers we have coming up. We're always interested in collaborating and giving back to people and organizations we hold close to our hearts.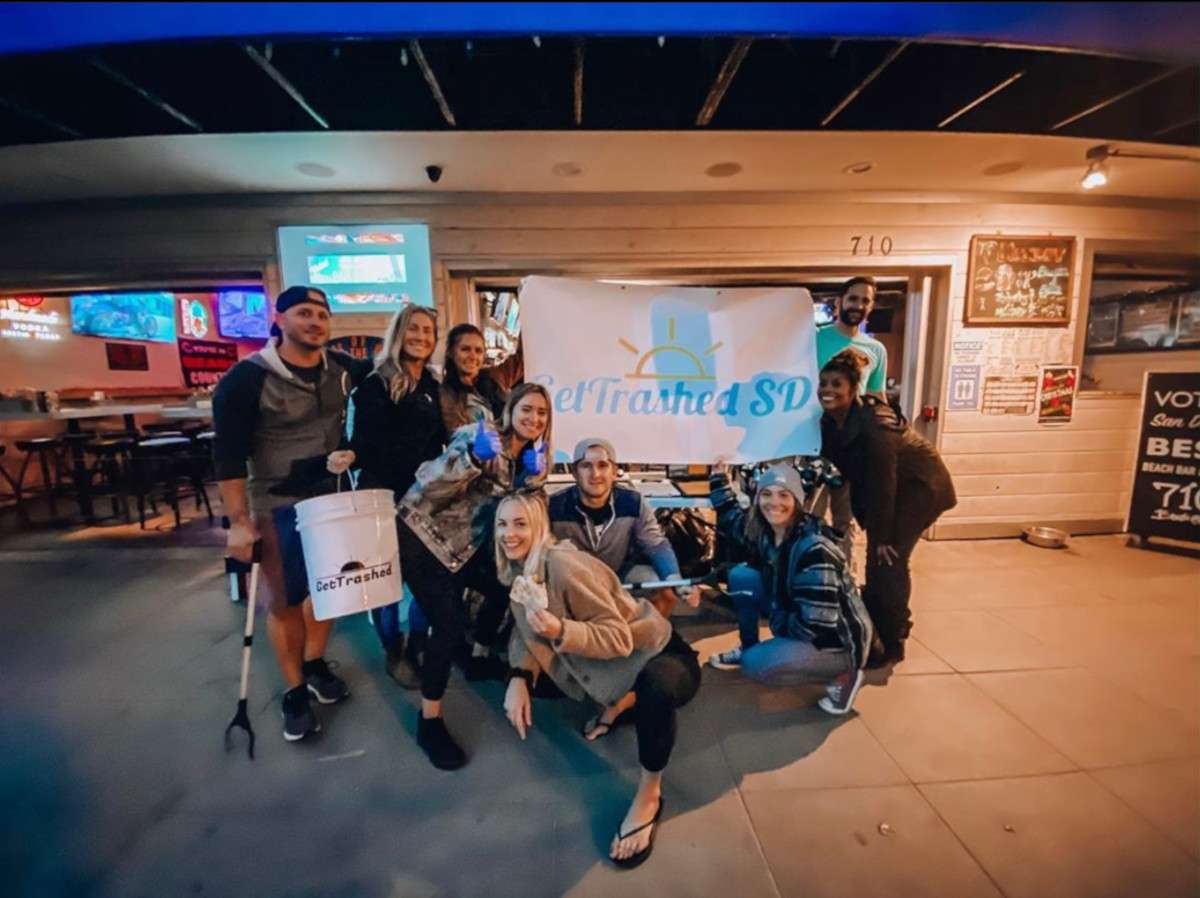 Get Trashed
Every few months, we Partner up with Get Trashed SD to clean up our city and most importantly, our beaches! Keep watch on our social media for the next gathering and be sure to invite all your friends, family, co-workers and staff! This is something we are so excited about and we're stoked to have more and more people participate as we continue to plan with Get Trashed!
geometric texture