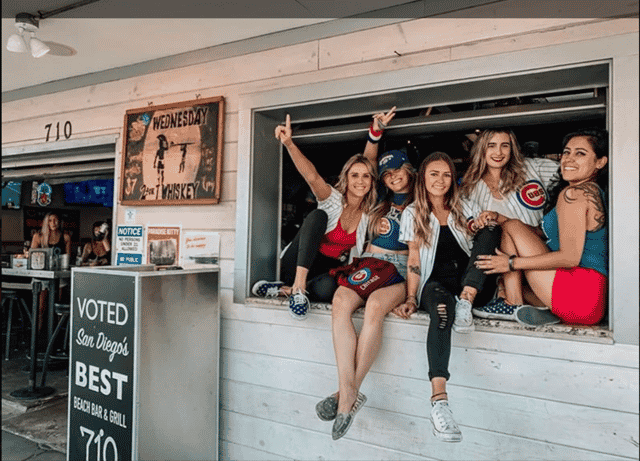 Sports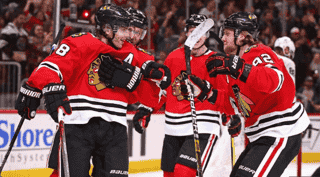 GET READY FOR THE BLACKHAWKS!
Join us as the Blackhawks take on this years playoffs. We'll be hosting every game with food and drink specials to keep you the most entertained!
GRAB YOUR SQUAD AND COME WATCH ALL YOUR FAVORITE SPORTS AT 710!
710 Beach Club is the place for Chicago Bears (ask about our Lil' Ditka's), Cubs, White Sox, Blackhawks and Bulls fans. We also love to cheer on our college football team, the Oklahoma Sooners. We feature most major sports including NFL, NBA, MLB, NHL, MLS, and PGA. Come grab a bite to eat and enjoy San Diego's "Best Eats at the Beach!"
geometric texture