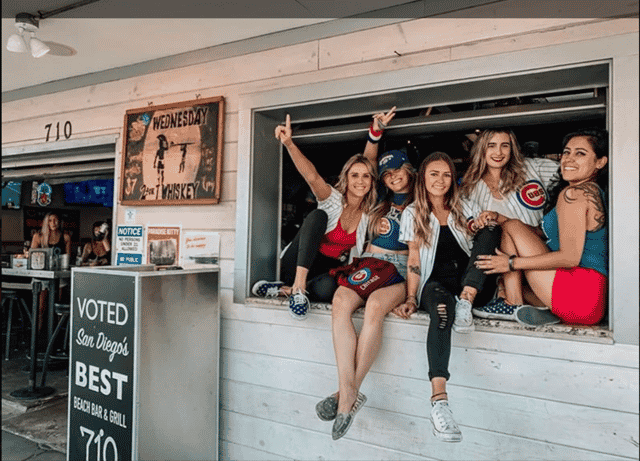 Sports
OUR OUTSIDE PATIO IS NOW OFFICIALLY OPEN!
COME WATCH ALL YOUR BLACKHAWKS GAMES WITH US!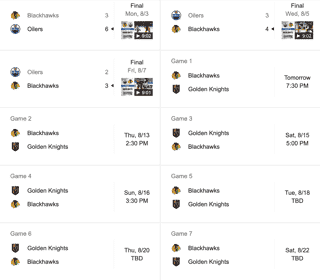 First come, first served for dining. Contact us for any questions, concerns or comments you may have!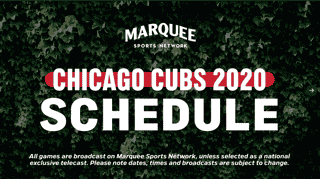 YOU CAN NOW ENJOY ALL YOUR GAMES AT 710 BEACH CLUB
LIMITED SEATING. OUTSIDE DINING AND FOOD/DRINK SPECIALS!
GRAB YOUR SQUAD AND COME WATCH ALL YOUR FAVORITE SPORTS AT 710!
710 Beach Club is the place for Chicago Bears (ask about our Lil' Ditka's), Cubs, White Sox, Blackhawks and Bulls fans. We also love to cheer on our college football team, the Oklahoma Sooners. We feature most major sports including NFL, NBA, MLB, NHL, MLS, and PGA. Come grab a bite to eat and enjoy San Diego's "Best Eats at the Beach!"
geometric texture