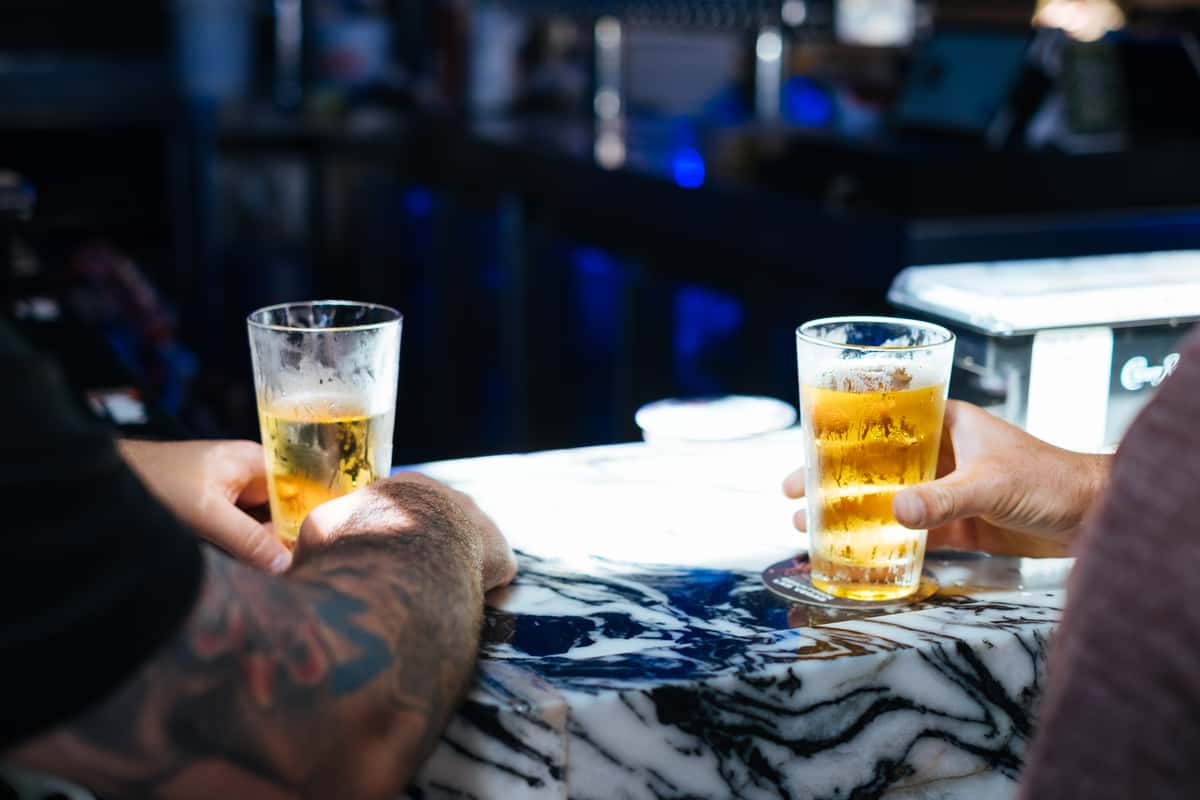 Sports
Chicago White Sox
Remember 2005? Join us as the South Siders bring some fun and respectability to the Windy City!
Da Bears
If you're a Bears fan, THERE IS NO BETTER PLACE TO BE! For the last 32 years we have held the wildest Bears parties West of the Mississippi. Take the challenge, do a Lil' Ditka, jump in Lake Pacific, and enjoy our Chicago Hospitality.
The Cubs
The bleacher bums are some of the most rowdy, rude and dedicated fans in all of baseball. For many true Cubs fans, there isn't anything much better than sitting in the bleachers with an ice cold Old Style on a summer day.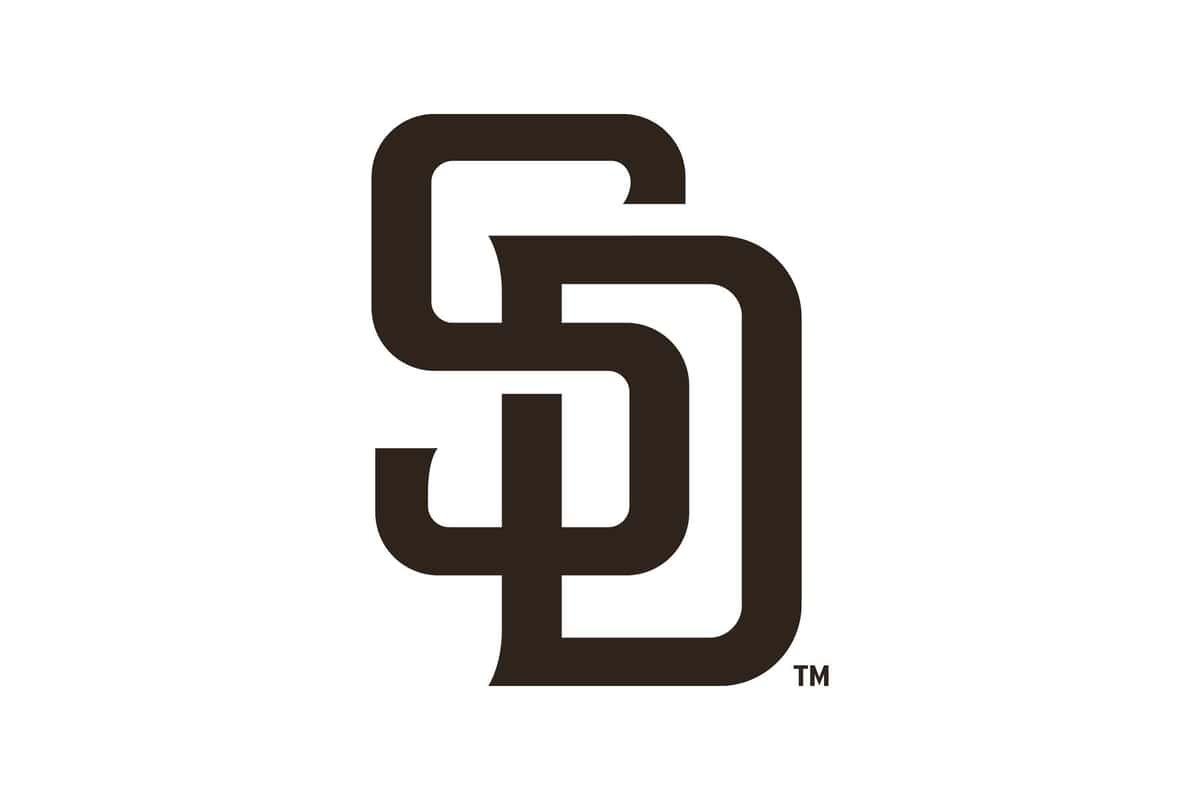 San Diego Padres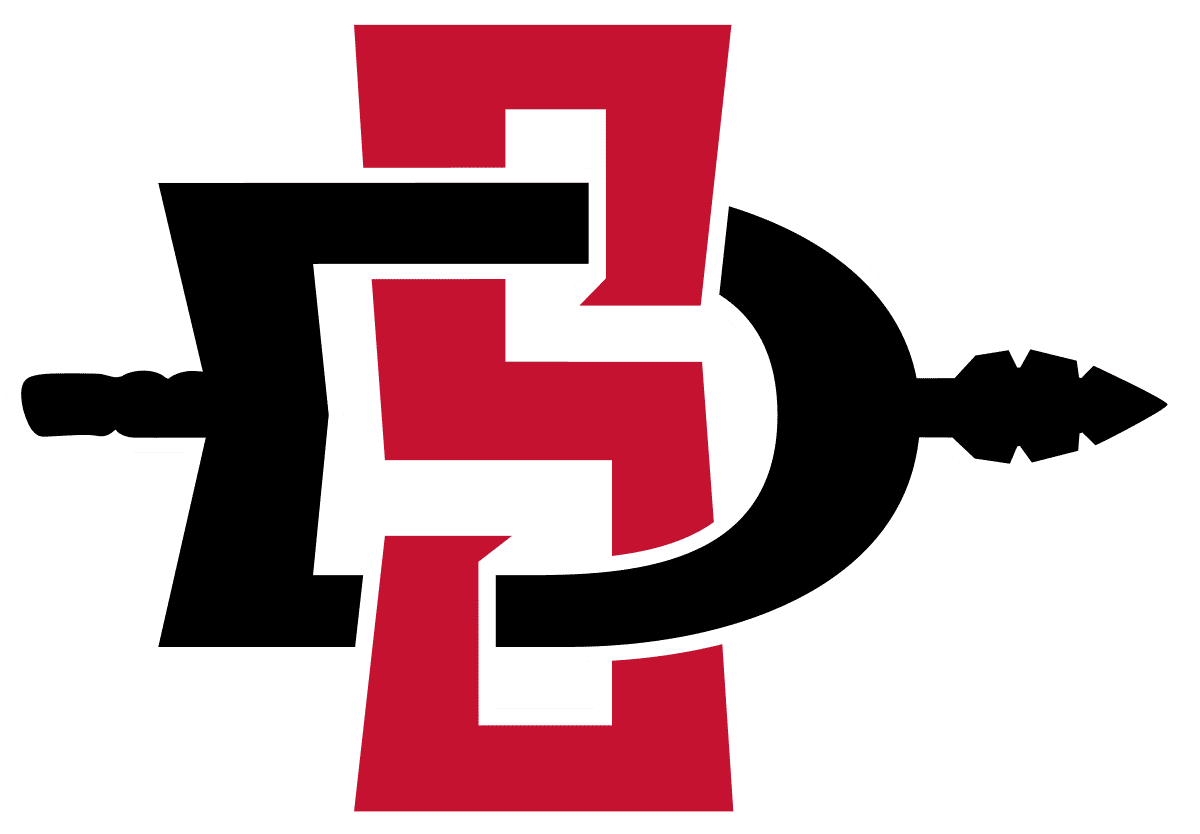 San Diego Aztecs
geometric texture